The 003 Flying Fire Ball
The Fire Ball Collection
The 003 Flying Fire Ball, is part of The Fire Ball Collection, a series of teelight holders, designed to reflect circular light patterns on the surroundings.
When lighted the The Fire Ball will reflect a vivid interior which creates a calming and decorative atmosphere.
By combining one or more Fire Balls an endless variation of creating ones own lightmood appears.
The 003 Flying Fire Ball was in august 2001 nominated the Formland Award.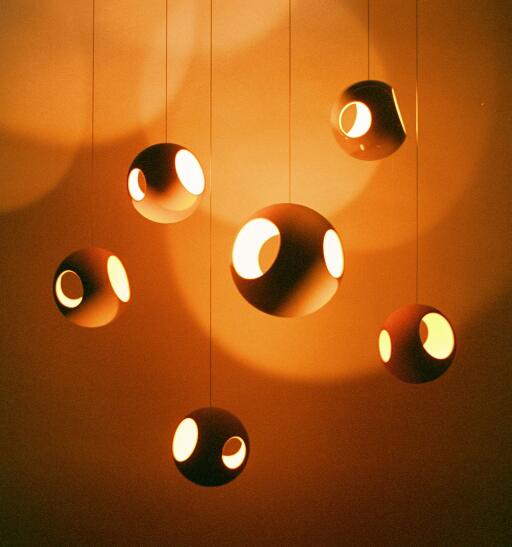 Jeg elsker at arbejde i et kreativt miljø
Hvis du er interesseret i samarbejde, så send mig en mail, og jeg vender tilbage hurtigst muligt.